​
​
​
​
​
Co-curricular activities (CCAs) offer pupils a wide range of activities that we sometimes refer to as the 'extra curriculum' which are there to offer more wide ranging experiences for the children in our care. These may range from educational trips, visitors coming into school to talk with our pupils, musicals or other performances, sports activities or such.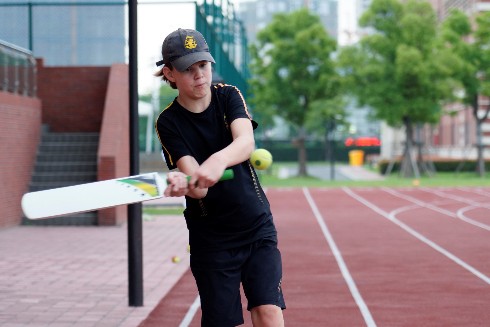 ​
​
​
​
​
Wellington College International Hangzhou is committed to an holistic education that allows all pupils to realise the Wellington identity; Inspired, Intellectual, Independent, Individual and Inclusive. We achieve this through the core curriculum, but also through a wide range of co-curricular activities (CCAs) that supplement and enhance life at the School.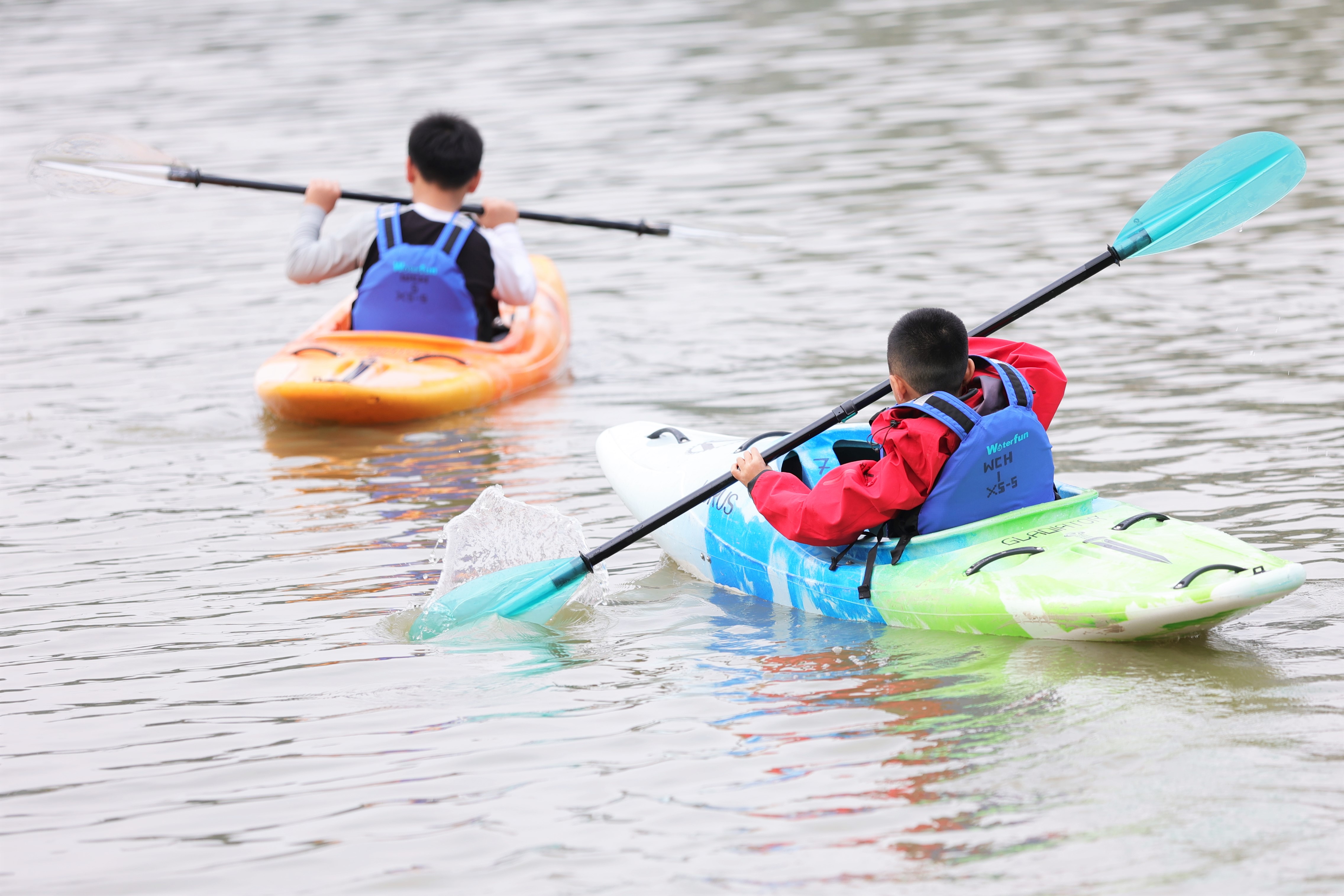 ​
​
​
​
​
The CCA programme is central to the educational philosophy at Wellington College International Hangzhou, providing essential additional experience to pupils to create a truly holistic education.
Thanks to the CCA programme, life at Wellington College International Hangzhou is busy and full of rich experiences such as; off-campus field trips to extend learning in real-life situations, visits from international and local professionals, events, activities, festivals and more.
​
​
​
​
​
Core to the CCA programme are our School Activities (SAs). These activities take place at the end of the school day and offer pupils a wide range of choices that allow them to extend and challenge their own learning and development, whilst also creating opportunities to nurture talent and foster excellence in fields beyond those that are encountered in the exam hall. Whether it be learning French, making Lego creations, exploring dance styles, applying strategies in board games, testing fine motor-skills or composing musical scores, the School Activities programme provides the essential building blocks that develop well-rounded children with many strings in their bow.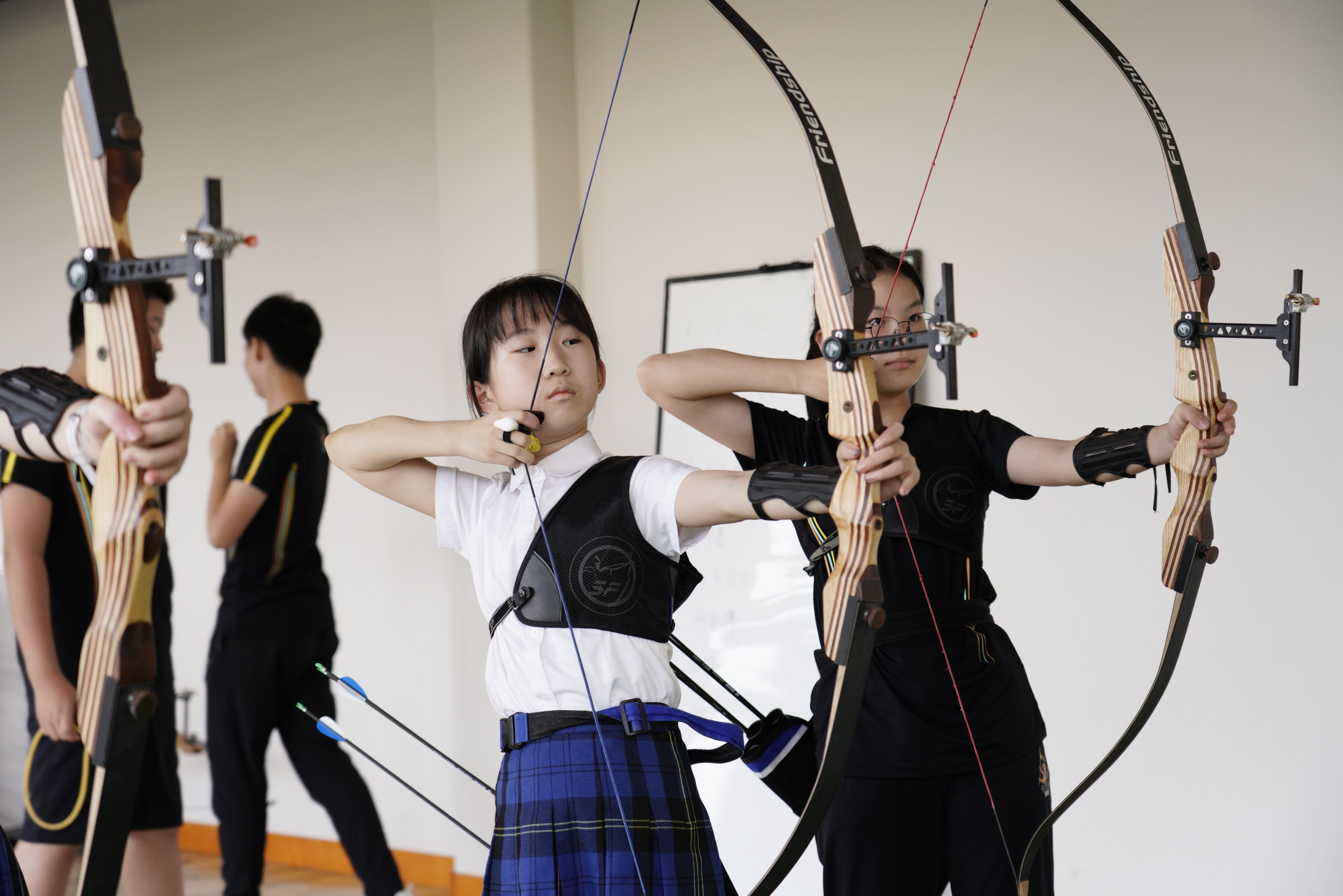 ​
​
​
​
​
The experiences gained through SAs can help children learn to adapt in testing situations and build mental resilience. As an essential part of the CCA programme, our SAs grow and mature over time, providing rich and exciting opportunities for the pupils.
For more information about the Wellington Academy programme, please visit https://academy.wellingtoncollege.cn/hangzhou/