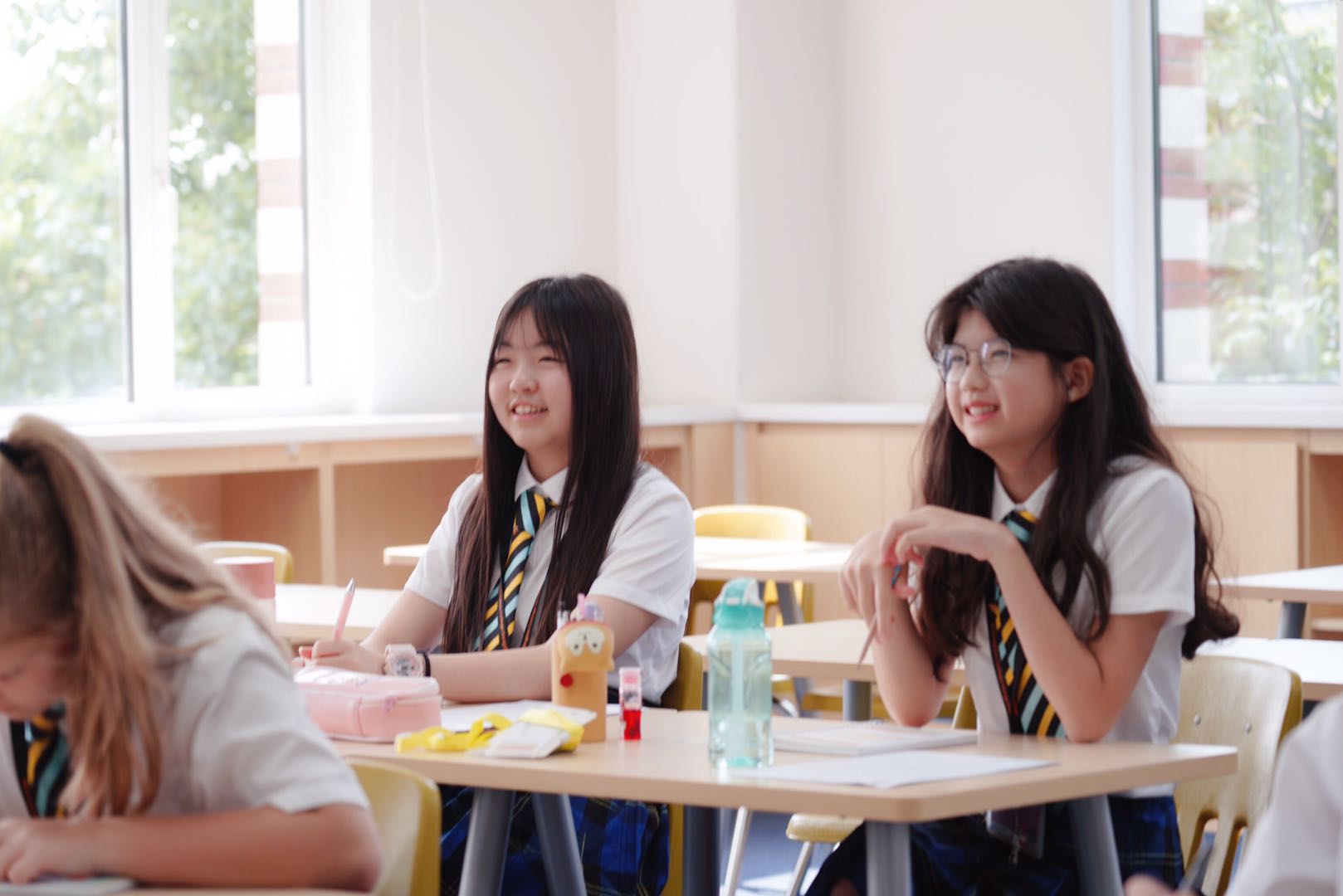 ​
​
​
​
​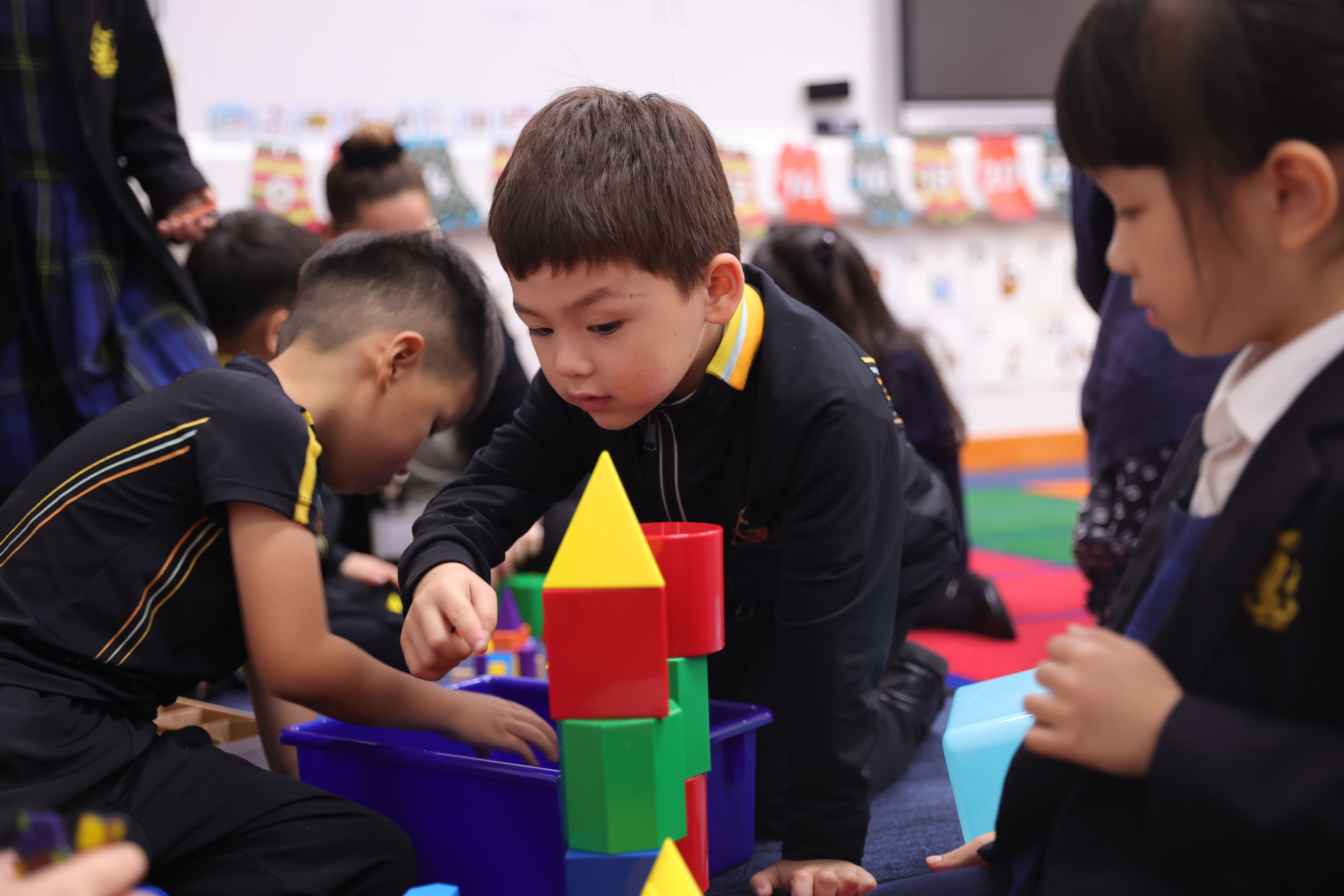 ​
​
​
​
​
The fee structure at Wellington College International Hangzhou is in line with the world-class holistic education provided; reflecting the quality of educational provision as well as campus facilities and services on offer.
For a full breakdown of the tuition fees, please download the fee schedule. If you have any further questions, please contact the Admissions department on (+86-571) 82396366 or via email at admissions.wcih@wellingtoncollege.cn.
We remain committed to ensuring access to our world-class holistic education to as many families as possible, and to providing service to the international community in Hangzhou and the surrounding region.
Document
Please find a bilingual tuition fee policy document here.
Download