Insights | Performing Arts: Skills for lifelong success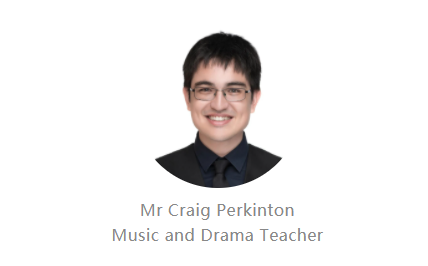 ​
As we come to the end of 2020 our pupils have taken part in several events to bring this year to a celebratory end. The Winter Fair shared the joy of singing within our school community and the WCIH Choir performances at the Grand Hyatt and Naked Stables shared the same joy with those outside of the school community. Our upcoming Winter Gala and Carol Concert will bring the Winter celebrations to a close and prepare us for the Winter festivals we each celebrate and the joy of Spring.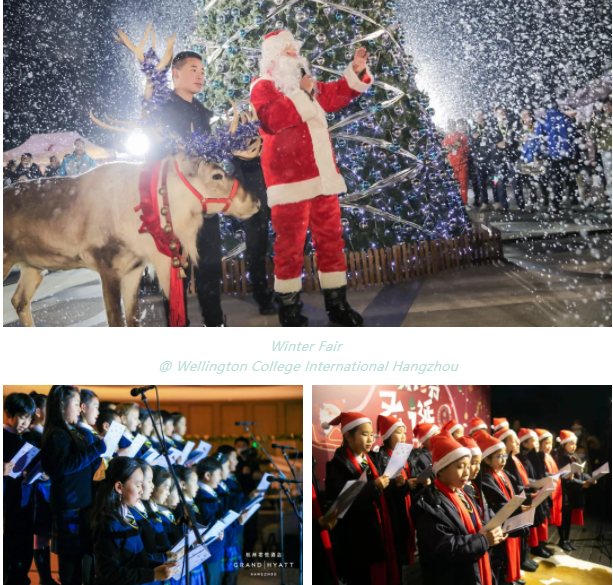 ​
As a Performing Arts teacher, it has highlighted the importance of Performing Arts place in the curriculum across the whole school. Our school's values - Courage, Respect, Integrity, Kindness and Responsibility - have always been at the core of the Performing Arts curriculum but this year has highlighted an extra skill that is at times overlooked: escapism.
'Escapism isn't good or bad in itself. It depends on what you're escaping from and where you are escaping to'
– Terry Pratchett
We have all needed an escape in some way or another this year. The great joy of Performing Arts is encouraging children to keep their ability to escape into a world of their own making. At Wellington College International Hangzhou, we encourage creativity and individual expression during our Performing Arts lessons.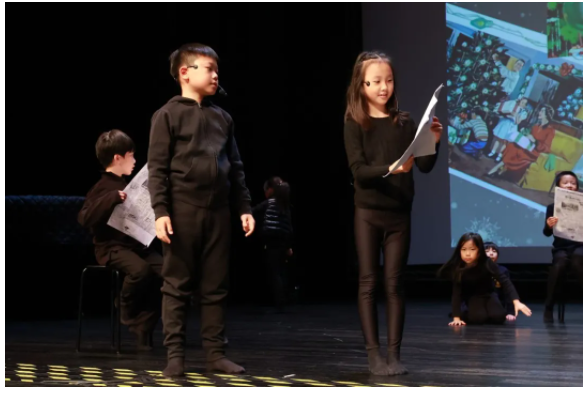 ​
When children step into Drama classes, they are encouraged to escape this reality, to become someone or something else. The Winter Gala performance on 18 December will include movement sequences and tableaux devised by the pupils – elves, fairy godmothers, dancers and singers amongst many other things – in order to suspend the audience's belief.
In Music classes, children are encouraged to escape reality in a more abstract way. The Carol Concert on 23 December and other singing events will show pupils lost in a soundscape. Many of them will not remember the performance on stage as their concentration will be elsewhere but they will remember the feeling.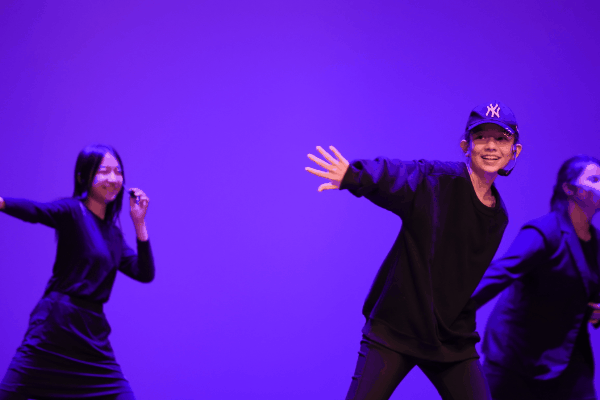 ​
This ability to safely retreat is vital in today's fast-moving world and can have a profound impact on personal wellbeing. it also provides opportunity to practice empathy and inclusiveness. By stepping into somebody else's shoes for a time, pupils learn how to be inclusive and respectful.
'Resilience is about being able to overcome the unexpected'
– Jamais Cascio
At Wellington College International Hangzhou, we strive to prepare our pupils for life after school. Performing Arts provides many opportunities to practice these much-needed skills and values so that every pupil leaves with not only a solid academic foundation but also has the life skills to ensure that they can face any and all unseen circumstances. By singing, playing, acting and dancing as individuals and co-operatively, they practice these essential life skills which will ensure a successful future.