Chinese New Year Celebrations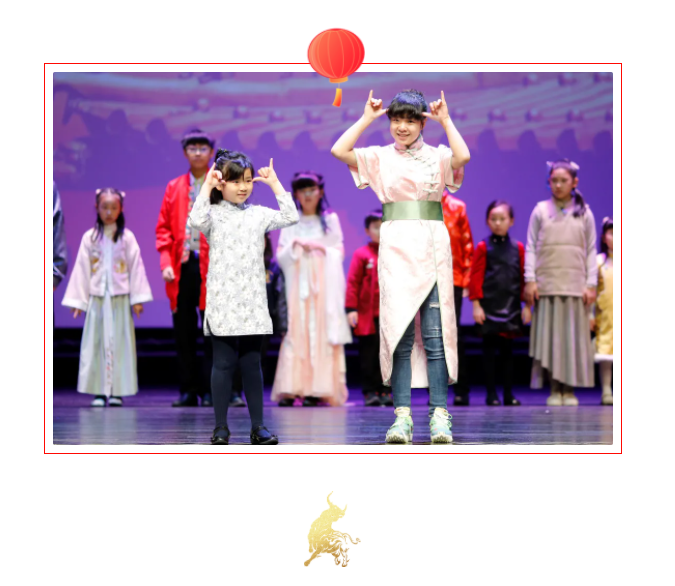 Last week, to celebrate the upcoming Chinese New Year, pupils and teachers from Wellington College International Hangzhou presented a spectacular fashion show, followed by five exciting House activities and a fierce House singing competition in the Grand Theatre. We would like to share the photograph gallery of the day and a short video that captures the festivities within the school.
Chinese New Year celebrations - photo gallery
Wellington College International Hangzhou would like to wish all the pupils, parents and teachers a happy Chinese New Year. Looking forward to welcoming you back in the Year of Ox.
Chinese New Year celebrations - video clip