Core is Key | IGCSE: Mathematics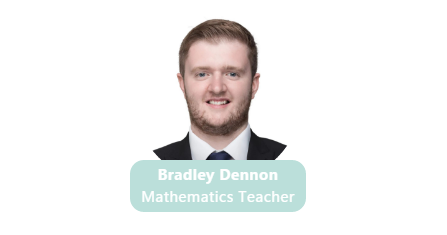 The IGCSE Mathematics curriculum supports learners in building competency, confidence and fluency in their use of techniques and mathematical understanding. The course helps learners to develop a feel for quantity, patterns and relationships. Learners will develop their reasoning, problem-solving and analytical skills in a variety of abstract and real-life contexts.
Throughout the curriculum we embed foundational mathematical concepts to ensure that learners can progress to higher level mathematics that may be required in other subjects. The IGCSE course is tiered to allow students of different abilities to achieve and progress in their mathematical studies.
Throughout the year, learners will cover the following topics: Number, Algebra and Graphs, Coordinate Geometry, Geometry, Mensuration, Trigonometry, Vectors and Transformations, Probability and Statistics. Each topic is split into 3 or more sections and will be taught in a cumulative way, so that every topic draws on previously taught information and extends on that knowledge.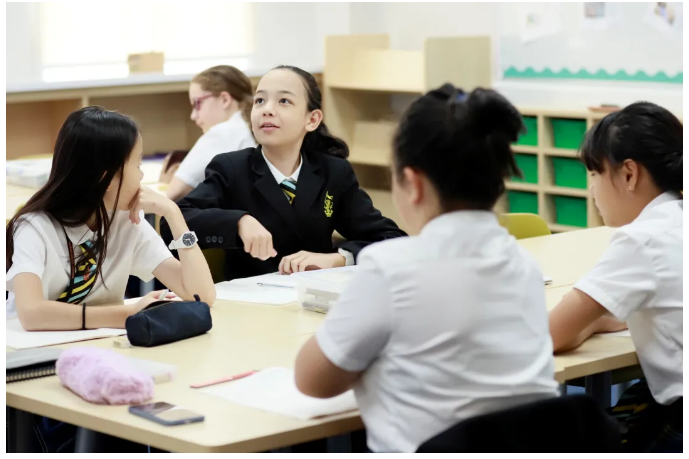 Within the curriculum students must also learn about correct mathematical formulae, method, notation, and language. To support students with this, we use resources such as knowledge organisers, which provide students with the opportunity to check the language. This is especially important for EAL learners as they are often using language that they do not know in their native language, so it is important that they not only know the language but understand it too. This same idea follows through with the formulas and notation, the more the students are exposed, the more they will remember.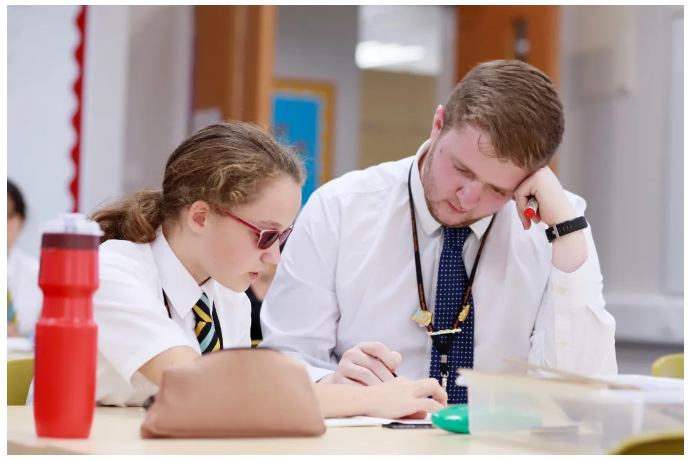 The IGCSE curriculum allows for lots of flexibility in the learning process, meaning that it can be adapted for each individual cohort of learners. This is especially important given the two main assessment objectives are:
Demonstrate knowledge and understanding of mathematical techniques.

Reason, interpret and communicate mathematically when solving problems.
Though the curriculum is designed for international students there is always adjustment to be made to certify that the curriculum is fit for purpose, especially in an environment with EAL learners.