Wellington scholarship opportunities for 2021
Wellington College International Hangzhou regularly recognises and rewards the pursuit and achievement of excellence of pupils in the categories of academics, music and sports. Many of the awarded scholarships provide tuition support, coaching and other benefits for pupils. In addition, awards may be complemented by a bursary on the basis of a means test.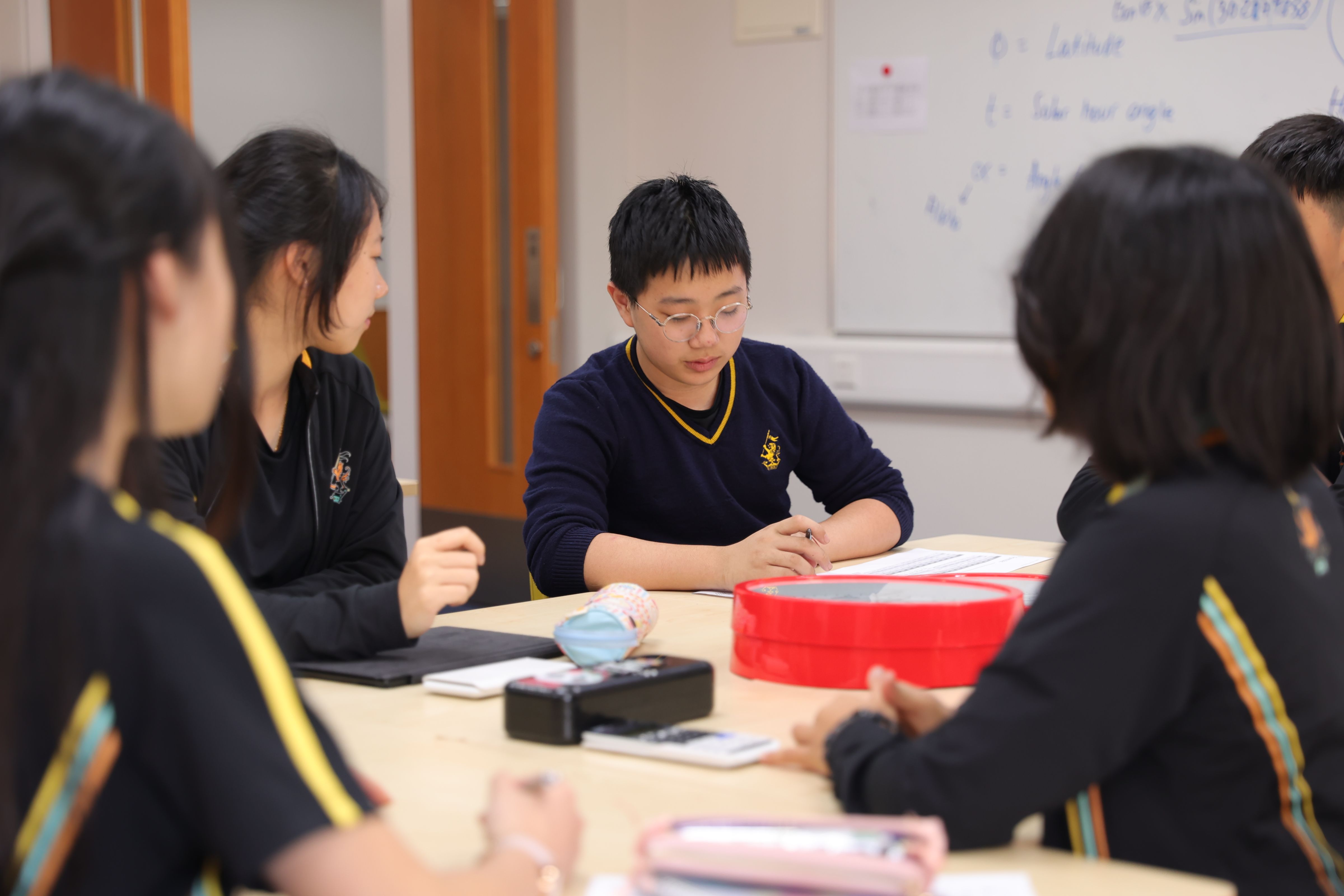 Academic Scholarship Programme 2021
Wellington is proud of the Academic Scholarship Programme for pupils who will enter in the 2021 academic year. The programme recognises outstanding academic achievement and all-round excellence.
Awards of up to 50% of the annual tuition fees will be offered to applicants applying for Years 5 and 6 in 2021 who can demonstrate a consistent and proven track record of excellent academic performance.
Please scan the below QR Code for detailed information.
Scholarships for Sports and Music are awarded to those pupils who will play a significant role in the life of the College. Scholars must show a high degree of ability in their chosen field whilst also demonstrating leadership.
Please scan the below QR Code for detailed information.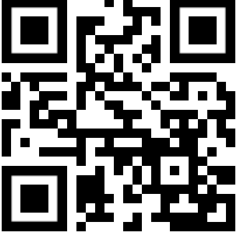 Shuping Scholarship
As the highest-level scholarship programme in Wellington College China, this scholarship is open to pupils from Chinese working-class families in current Grade 9 (UK Year 10) who are applying for the 2021-22 school year. Pupils must have both excellent character and academic results and are welcome to apply. Taking the pupil's family situation into account, the scholarship can cover up to 100% of the full tuition fees.
Please scan the below QR Code for detailed information.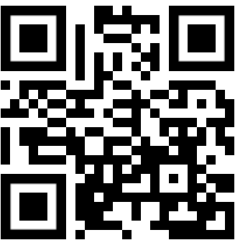 All candidates must complete the full admission process to be considered for any of the Wellington College International Hangzhou scholarships.
Applications are now being welcomed for the 2021-22 academic year. However, if you are moving to Hangzhou prior to the next academic year we are very happy to accommodate your requirements. We can offer you and your family a personalised tour where you will meet the Master and experience our excellent teaching and learning. Please contact admissions team via (+86-571) 8239 6366 or admissions.wcih@wellingtoncollege.cn for more information.